Avoid this mistake if you sell your services online
A website, some nice pictures and a price are definitely not enough to sell your services online, because you would be invisible, just like you were never there.
In our age, internet is a world made of relations, rather than transactions, and unless you are Amazon or eBay, you can't make it without creating a relationship between you and your audience.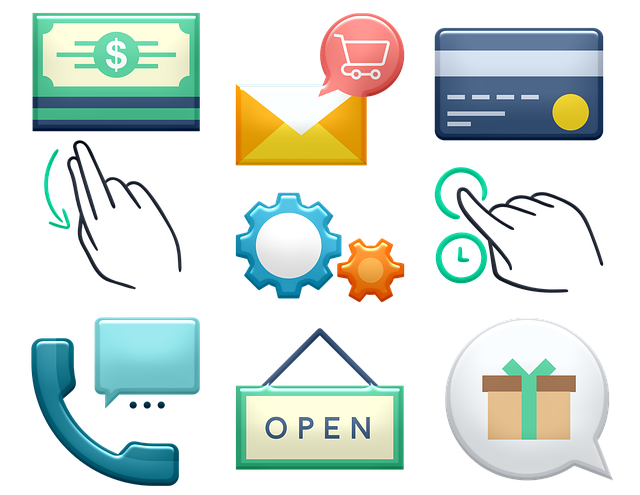 The first thing you should do is opening a blog, taking care of it and keeping it up-to-date with good content, high quality and targeted to your niche, but you probably already know that.
Social networks are part of this process, before and after the purchase, then you have landing pages, campaigns, and advertising.
All these elements can build the virtual path that someone who is interested in your services follows when they first arrive on your website: the funnel that converts a lead in a sale.
What makes a good funnel?
That is a good question. There are actually a lot of factors. Seriously, even a small detail can make the difference and determine the success or failure of a conversion, even the speed of loading of your website could make a user close the page and you lose a potential sale.
But there is one thing in particular that is very important in your funnel: the way you present yourself and your services.
A common mistake
This thing, in fact, can determine the perception that a client has of you, but all professionals who sell services on the internet seem to forget it.
If you work on the internet, you immediately see it: in landing pages, contact pages, the bio, and so on, a lot of professionals try to convince the visitor that they really need that particular service, also giving solid arguments.
But this way might be wrong for a good number of reasons:
You don't know who is visiting your page in that moment, so it is very pretentious saying you know their needs;
You can't tell to somebody what they need with that sense of haughtiness, because it is annoying;
The visitor could already have their reasons and you may not have thought or written about them, so you could potentially dump a lead because they think you do something different from what they are looking for;
This technique is okay at the beginning, but not when you become a known face on the business.
A possible alternative approach
Okay, now you want to know what the correct course of action is.
Nobody holds the truth in their pocket, but we have at least a good alternative.
We believe the key is not explaining to your potential clients why they need your services, but why they should choose you rather than someone else.
What makes you so special? What are the difference between you and your competitors? Speaking in all fairness, why should someone stop their search and contact you and no one else?
If you can answer to all these questions, your chances of getting more conversions raise. If you think it is difficult to adopt this approach, well, speak to a professional copywriter.
What is your actual approach?
As we said, no one holds the truth in their pocket. We do think the technique of "you need what I sell" is totally wrong, but still, we would like to read your opinion: what is the best technique to make someone choose you and your services? Tell us about your experience!