Working from home has many benefits for the freelancer. You can choose the hours you work, and you are free to reject clients who are a hassle. Working from home also lets you choose which type of work you do. There are many freelance jobs that can be completed in your pajamas, and some of them are perfect for young parents, chronically ill people, and university students who need more flexibility in their schedule. However, to be a successful freelancer, you need to find a niche and focus on the type of work that suits your needs.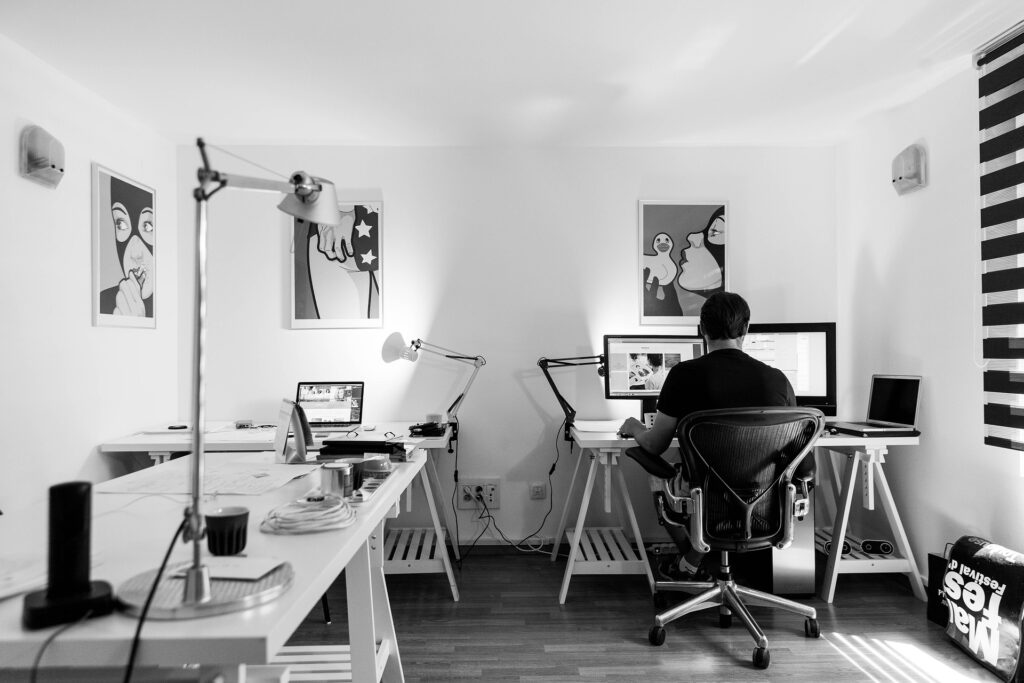 Finding a profitable niche
Finding a profitable niche for your business is essential to make it successful. Be sure to invest some time and money finding clients who are willing to pay for your work. Also, it's important to find a niche that will attract a variety of clients. If you work for only one or two clients, you may find yourself blowing through your savings in a very short time.
Freelance work can be a full-time job or a part-time side hustle, depending on your commitment and time. Most freelancing jobs can be completed from a computer with an internet connection. While freelancing jobs are often temporary, they do give you the freedom to set your own prices and hours. Freelancing is considered a career choice, but it is still very much a business.
Keeping track of Expenses
As with any business venture, it is important to carefully plan your expenses, including workspace expenses and training courses. You also need to consider your family's support for your business. Make sure your family members know about your new venture, and make sure you're not distracted during work. As with any other business, you must also consider how you'll market your business. Remember that your customers won't come to your home, so you need to find creative ways to promote your business.
One of the best ways to get your freelance business off the ground is to network with other freelancers in your field. By networking with people in your industry, you'll meet potential clients and learn more about the types of jobs available in the field. You can also use social media to promote yourself and your business. You can create a Facebook or Instagram page for your business and develop a LinkedIn profile.
When you're working from home, it's crucial to set clear working hours. You may not need a regular 9-5, but you must make sure you're consistent with it. Also, make sure your home office space is separated from your family. You should be able to focus on your work and not be distracted by your family. It's essential to set working hours and make sure you're not tempted to take time off from your home life to do something more important.
Pricing your services
Pricing your services is very important when starting out in the freelance business. As with any business, you should price yourself according to the value you provide to your clients. Avoid pricing yourself too low, or your clients will be put off by the fact that you're not charging what you're worth.
If you have some talent or skill that you think would be useful to someone else, you may want to start a freelance business out of your home. There are several websites that will match you with freelance projects. Some of these websites even allow you to create digital products, such as ebooks and video courses.
There's never been a better time to start a freelance business from the comfort of your home than now. The gig industry is on a massive increase & it's not looking like slowing down.
If you've ever thought about starting a freelancing business, either full-time or as a side hustle…
… I got something that will help you.
I created a FREE REPORT that will show you how to kickstart your freelancing business & set up a gig on Fiverr, in minutes, you can find it below