Courage in Entrepreneurs, You can do it!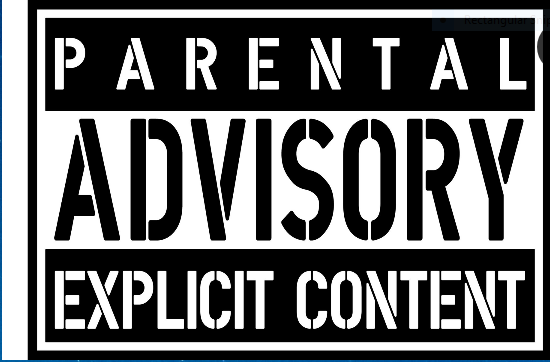 Courage is a key characteristic of entrepreneurs. It promotes a positive approach to entrepreneurship, allowing the individual to achieve a high degree of satisfaction. This is facilitated by the effective deployment of effort and resources, as well as motivated persistence. It is important for entrepreneurs to understand that they are not the only ones who benefit from courage.
This is Courage speaking.
You and I have always been close, able to depend on each other even when we weren't sure who else would be there for us.
In fact, I've noticed that it's in the difficult times –
When the people around you are hesitating and backing off from challenges, that we really rise to the occasion, you and I 🙂
I just want you to know that I haven't gone anywhere…
I'm here for you like always.
All you have to do is call on me when you need that extra "boost" and I'll rise up in your heart, helping you to rise above.
I'm the one who lets you achieve things that seem impossible…
Who says "go for it" when you want to step above the average and reach for the excellent.
I don't ask for anything in return
Developing courage starts with gaining perspective. Courageous people know how to read situations and respond accordingly. They avoid being reckless, instead allowing themselves to pause when the mood is not right, when history or politics create obstacles or when they aren't sure of their own skills. Courage calculation requires a deep sensitivity to the surrounding environment and the requisite patience. Without courage, it is difficult to move forward. Instead, it's important to take a deep breath and think about how the situation can change over time.
Courage in entrepreneurs allows entrepreneurs to overcome their first fear. After overcoming this hurdle, courage becomes their new norm. Once overcome, the fear no longer has the power to threaten their success. However, this new comfort zone must be maintained. To continue to experience this level of comfort, entrepreneurs must continue to build on their courage.
Courage in entrepreneurs can also help entrepreneurs face risks. It can also help them bounce back from setbacks and maintain a positive attitude. Developing courage is an important part of entrepreneurship and can contribute to a life of satisfaction and fulfillment. It is important to understand that courage in entrepreneurs can be developed through positive psychology.
As an entrepreneur, you must have the courage to stand your ground when negotiating value and prices. Courage can be invaluable in negotiating with prospects and clients. This will help you win business by showing them that you're confident and able to handle the risk. With courage, you will find that people will be willing to work with you and pay you a fair price.
Another way to build courage in entrepreneurs is to take calculated risks. A calculated risk takes time, and it is vital to not act impulsively. Consider the costs, benefits and rewards before you act. This way, you'll be more likely to avoid making a costly mistake. It will also increase your chances of success. With proper planning, you'll avoid the risk of making a wrong decision. It's also essential to have contingency plans in case something goes wrong.