Here is a list of some of the most essential tools an entrepreneur will need to succeed online, along with links to references: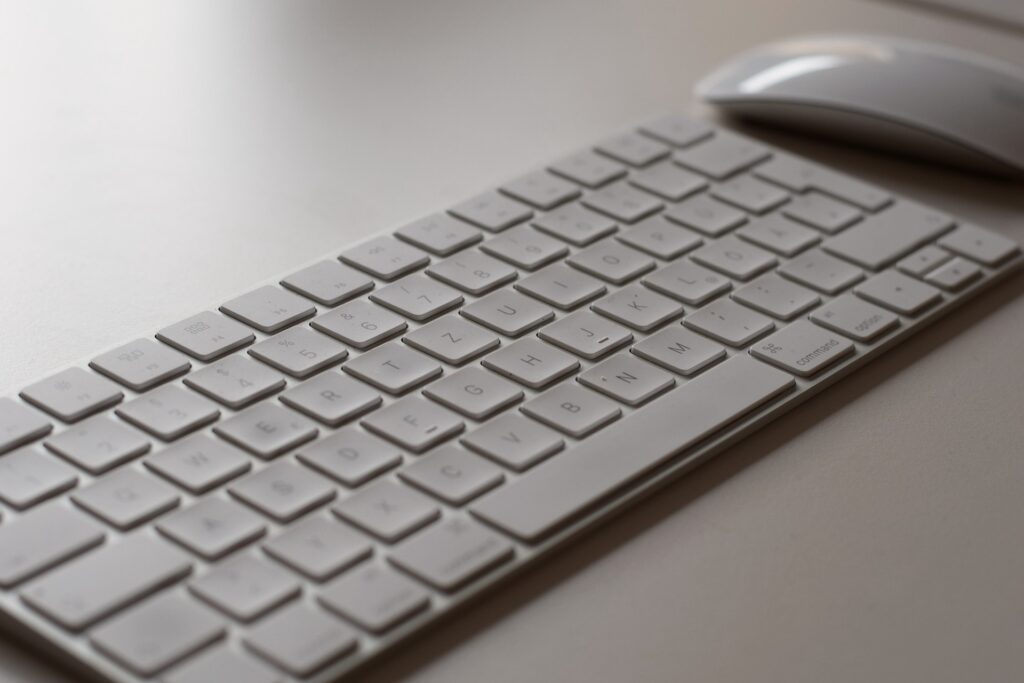 A website builder: A website is essential for any entrepreneur who wants to establish an online presence. A website builder such as Wix, Squarespace, or WordPress can help you create a professional-looking website without needing to know how to code.
Social media management tools: Social media is a powerful tool for promoting your business and connecting with customers. Social media management tools such as Hootsuite, Buffer, or Sprout Social can help you schedule posts, track analytics, and engage with your followers across multiple social media platforms.
Email marketing software: Email marketing is a cost-effective way to reach customers and promote your business. Email marketing software such as Mailchimp, Constant Contact, or Campaign Monitor can help you create and send professional-looking email campaigns, manage your subscriber list, and track analytics.
Project management software: As an entrepreneur, you may need to manage multiple projects and collaborate with others. Project management software such as Trello, Asana, or Basecamp can help you organize tasks, delegate responsibilities, and track progress.
Customer relationship management (CRM) software: A CRM system can help you manage customer interactions, sales leads, and marketing campaigns. Popular CRM software options include Salesforce, HubSpot, or Zoho CRM.
E-commerce platform: If you plan to sell products or services online, you will need an e-commerce platform such as Shopify, WooCommerce, or BigCommerce. These platforms can help you set up an online store, manage inventory, and process payments.
Video conferencing software: With the rise of remote work, video conferencing has become an essential tool for entrepreneurs. Video conferencing software such as Zoom, Google Meet, or Skype can help you communicate with clients, team members, or collaborators no matter where they are located.
References: